Master Distributor of Quality Shaft Collars and Couplings
Who We Are
Since 1981, Collars and Couplings have focused on selling high-quality shaft collars and couplings at competitive prices. We currently only sell to distributors, primarily in the power transmission, industrial supply, and fastener markets.
Anyone can say they are all about quality, service, and performance but we live it every day. With a highly experienced team (some of whom have 20+ years in the business) and a wide range of value-added services, it's clear we are focused on supporting our customers' success.
What We Do
Offering products such as solid shaft collars & couplings in steel, stainless, and aluminum. As well as supplying packaged steel chrome balls & packaged quantities of hose clamps, our network of qualified distributors can help you find what you need.
Our in-stock inventory features solid set screw, split, double split, and threaded collars in inch and metric, standard and heavy profiles. Not to mention, keyed and keyless couplings which also come in solid set screw, split, double split, and machinable, are also available in metric and inch sizes.
Core Values
Customer Service tops our list of core values. It may seem old-fashioned, but we believe in answering the phone not relying on an automated attendant and a series of clicks. When you call Collars and Couplings, you can be assured someone will pick up the phone and personally answer your questions. Our customers have come to rely on us because of our "hands-on approach".
Collars and Couplings Resources & Announcements
Featured Product
Chrome Steel Balls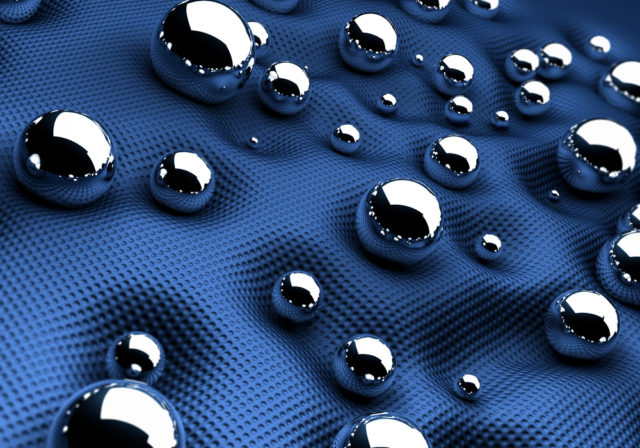 30 sizes of chrome steel balls ranging from 1/16″ to 1 5/16″ diameter, are available in Mini and Maxi packs.
According to General Manager, Carol Plourde, the chrome balls are Grade 25 and through-hardened to Rc 60-67. They are made from 52100 alloy steel.
A list of sizes and pack quantities can be found at this link.
We guarantee outstanding services like no minimums, same-day shipping, quick turnaround on custom quoted parts, callbacks when promised, and 100% customer satisfaction.
Join our Network
Consider becoming an Authorized Distributor
Benefits of Being a Collars and Couplings Distributor
You never pay a minimum charge for standard stocking items

You get same-day shipping when you order Monday through Friday by 3 pm EST.

You can have us blind drop ship to your customers (without paying extra for the service), saving you time while eliminating handling and freight costs.

You could make the lives of your customers by taking advantage of our kitting and private labeling services – complete with personalized packaging, labeling, and paperwork.

You have up to a full 90 days to return products. Please note, some returns may be subject to a 20% restocking charge.
To become an authorized distributor, click here.
Our authorized distributors rely on us because of our hands-on approach.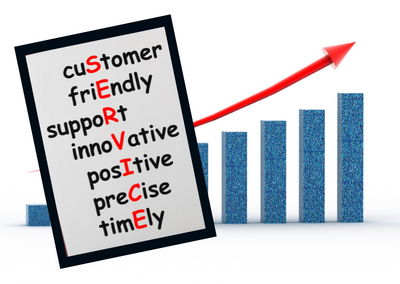 Service
Tired of late deliveries, errors, broken promises, and inferior collars and couplings from other distributors?
Our accuracy and product quality ranking consistently average over 99.9%. And our service level – the percentage of orders delivered on time, 100% complete – consistently averages over 97.5%.
Our high service reliability and accuracy ratings are a testament to the superior service we offer.
We don't sell directly to manufacturers and end users, but we will refer you to authorized distributors in your area. If none exist, we'll approach likely prospects about becoming distributors.