Specializing in Distributor Sales only.
How Can We Help? 1-800-593-2323
Collars and Couplings sell high-quality shaft collars and couplings at competitive prices to authorized distributors. We primarily service power transmission, industrial supply, and fastener distributors.
Services and Expertise
From the start, our intent has been to stock what our authorized distributors need, including RoHS-compliant parts, and ship those orders as accurately and as soon as possible. In some cases that can mean same-day shipping is available. We pride ourselves on being a responsive distributor with reasonable pricing, who takes the hassle out of ordering. We guarantee outstanding services like no minimums, same-day shipping, quick turnaround on custom quoted parts, callbacks when promised, and 100% customer satisfaction.
Distributor Network
---
While we don't sell directly to end users, only to authorized distributors, we will work to connect you with an authorized distributor in your area. If we can't find someone, we will try to expand our distributor network in your area.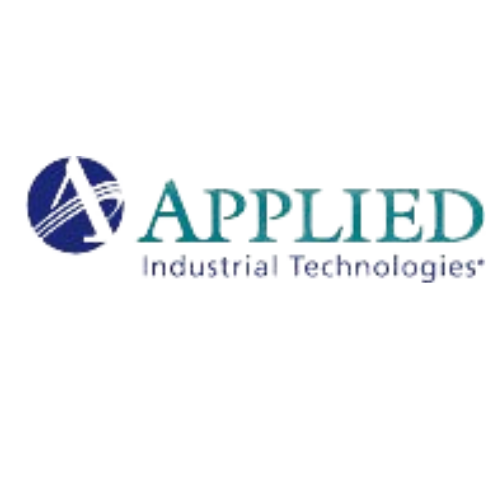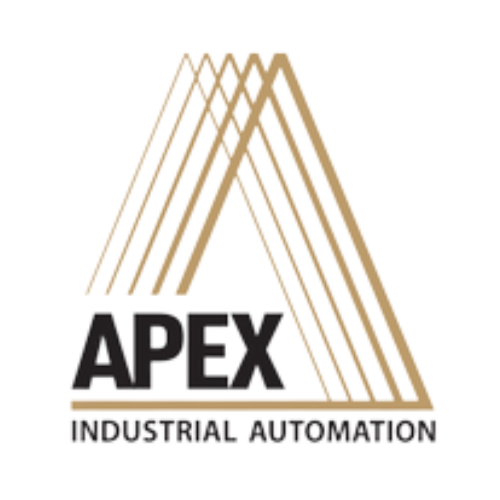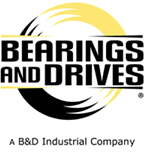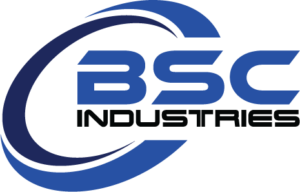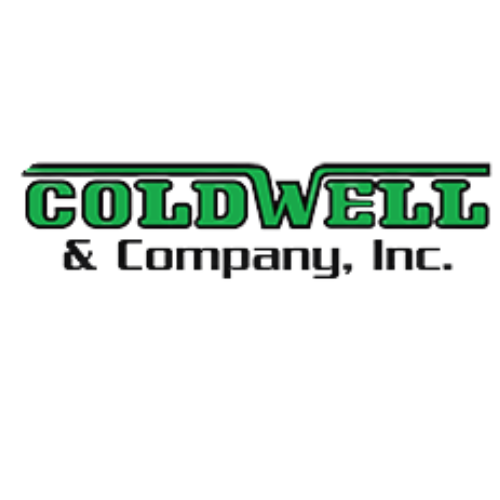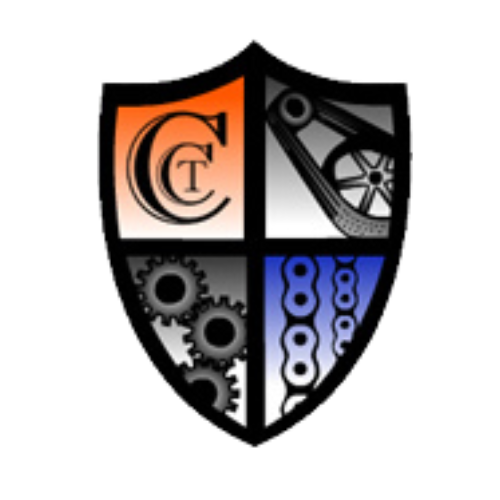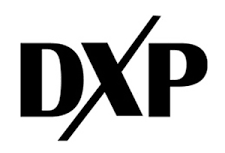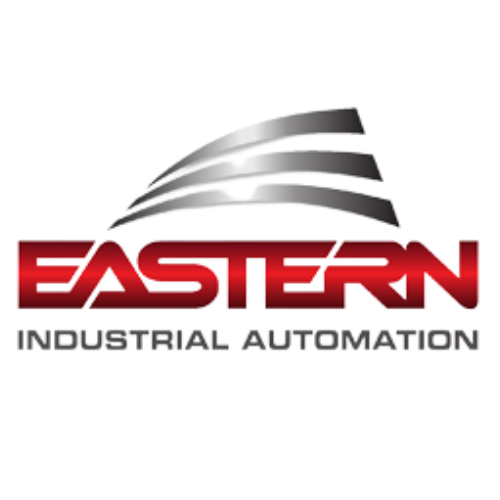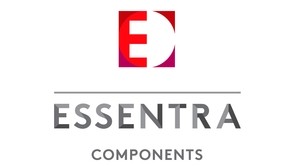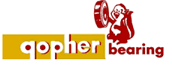 Collars & Couplings
92 H.P. Almgren Drive
Agawam, MA 01001
1-800-593-2323
1-413-785-1650
1-877-474-7005 fax
info@collarsandcouplings.com

Monday – Friday 8am – 5pm
We don't sell directly to manufacturers and end users, but we will refer you to authorized distributors in your area. If none exist, we'll approach likely prospects about becoming distributors.